D'ORNELLAS CYCLING CLUB
is a friendly, inclusive club for all cycling enthusiasts who ride to experience a sense of freedom, happiness, strength and
adventure. Whether your cycling goals are to increase speed, power or endurance, improve group riding skills or conquer
hills, we reserve a place in our peloton just for you. Our club creed is simple : ride safe, ride fair, ride together, obey the
rules of the road and nothing compares to the simple pleasure of a bike ride.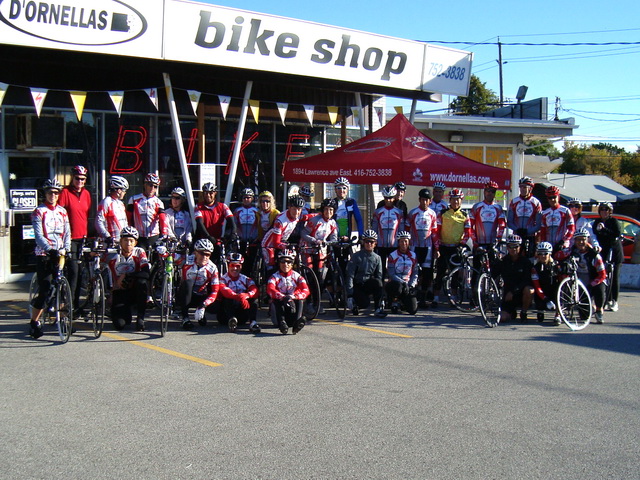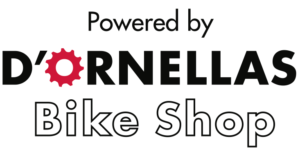 (Establised in 1988)
D'Ornellas Cycling Club was started over 25 years ago by Eon D'Ornellas – a four time Olympian and two time National Road Racing Champion in Canada. Eon is the owner and chief of
D'Ornellas Bike Shop which was established in 1988 to cater to all disciplines of competitive and recreational cycling. The shop, which is full supported by experienced sales and mechanical service staff, carries a large inventory of bicycles, clothing and accessories – but most importantly, it focuses on making sure your bike is fitted to you.